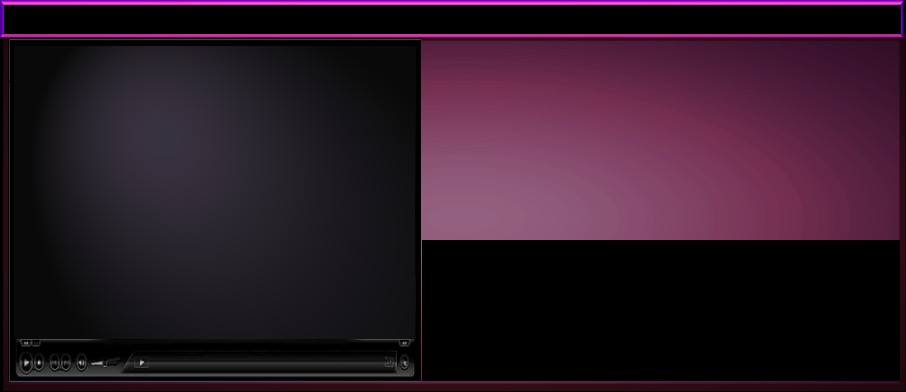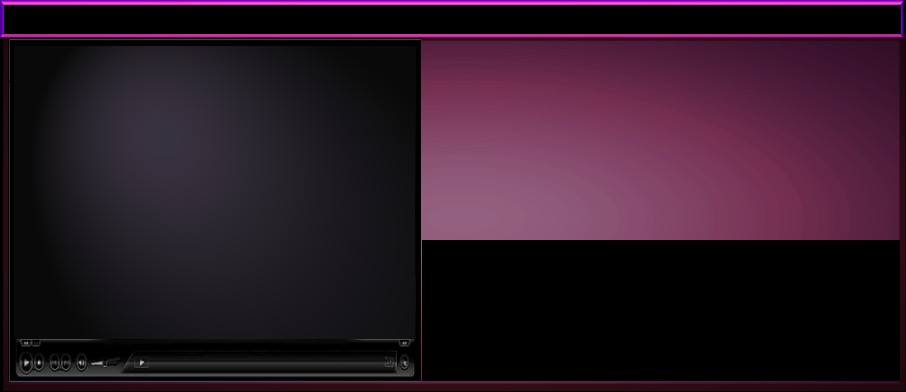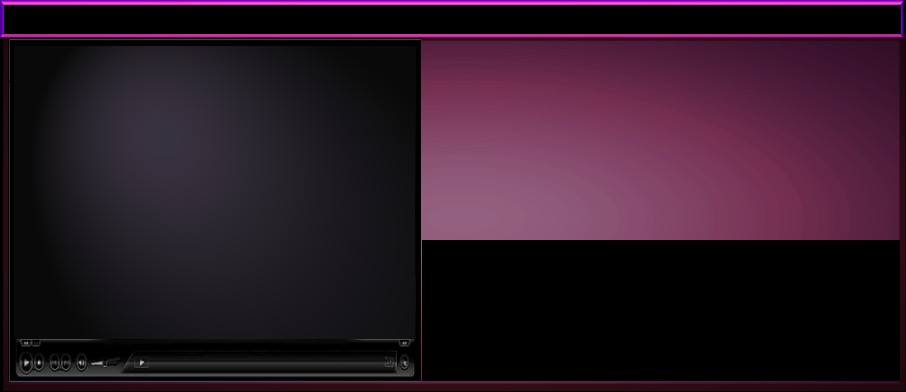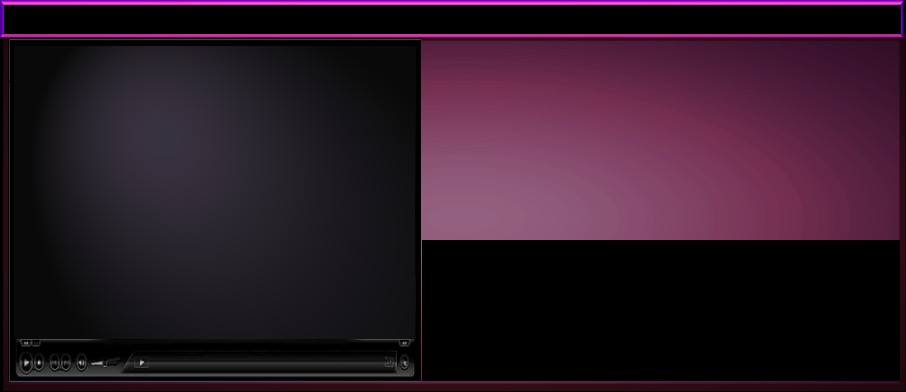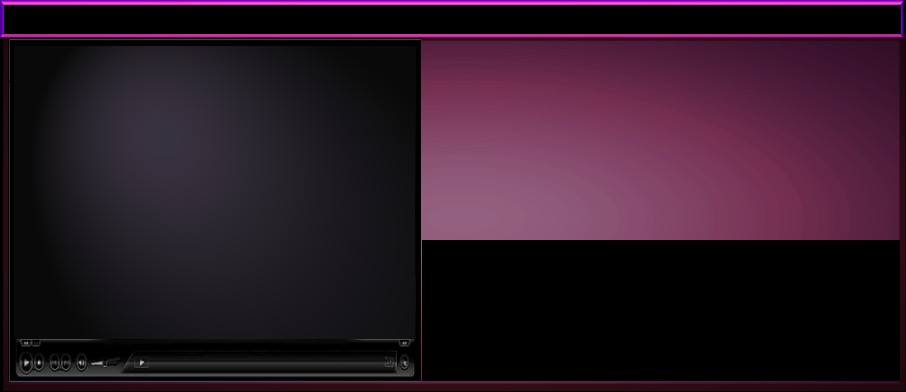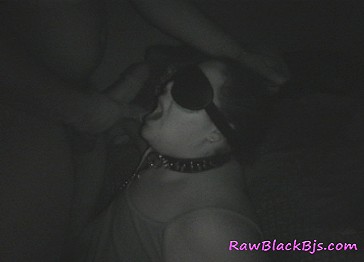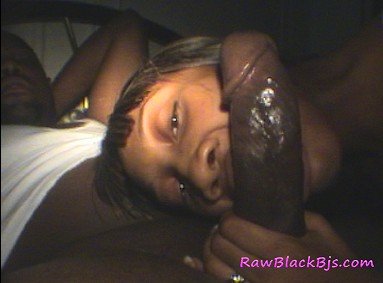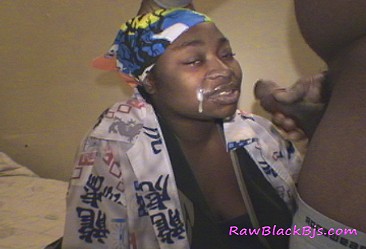 Paris Swallows
Tiff Goes Deep
Slave Maribel Swallows
Paris is a slim freak who really knows how to please a man, which means she can suck a hellava dick. She slurps it and burps it..She even swallows, what more can u want..Oh yeah, she can deepthroat as well..Classic footage!!.
Super hoodrat Big Tiff aint no joke when it comes to suckin dick. She loves to throat at and get real nasty with it. She definitely gives some good head..And she took the load on her face!!
Slave maribel is a submissive latina MILF who loves to worship black dick. She gets throat fucked on a regular basis, so she can go deep at anytime with no gag reflex. She swallowed a hefty load in this video..















5 Stars... CERTIFIED
5 Stars Official BJ Queen
5 Stars Official Sub Slut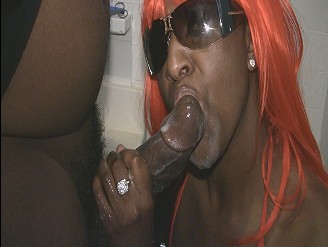 Stallion Sucks More Dick




A Lil Lazy but not bad
Stallion came over one day to hang out and we just happen to do a lil shoot..She sucked me off in the bathroom because my house was crowded..She didn't do bad but she couldv'e done better..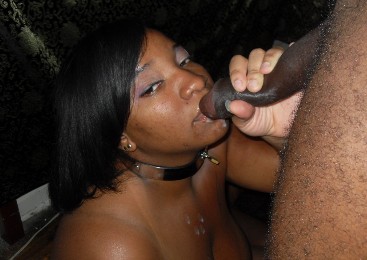 Vansessa Smiles is an expert dick sucker. She's one of the few that has true passion for a good blow job. She sucks Spyder Jackson's 10 1/2 inch dick. She deep throats very well, with some gagging..He was happey with this 25 min blowjob..She went in on the dick..Gots to more footage of her.
Vanessa Smiles Sucks Big Dick!!
5 Stars Official Deepthroat